Welcome to

Smithcrafts
Smithcrafts Inc is a New Delhi, India based Buying & Sourcing House. We are recognized for quality and committed service in product design & development, product sourcing & timely order execution
About
us
SMITHCRAFTS INC:

Established in 2005, in New Delhi (India), with Local Liaison offices in South Africa, Israel, U.K. & USA.
Company Aim: Providing unparalleled sourcing services to international companies (importers & retail chain-stores) for importing a large range of products from India.
Company Objective: Uncompromising quality standards to ensure 100% customer satisfaction, achieved through a team of dedicated professionals.
Company Vision: To become not the biggest but the best sourcing house in the country and cater each customer with paramount service with full satisfaction.
Company Mission: To be an admired as most efficient Sourcing House in India.
Company Values: Be ethical and develop sustainable and environmentally friendly products, with minimum impact on society at large with value for money to buyer.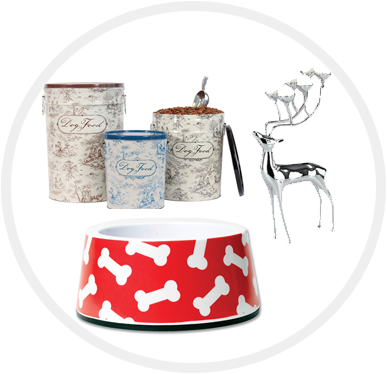 Services
offered

Products Offered

Service Offered

Quality Inspection

New Product Development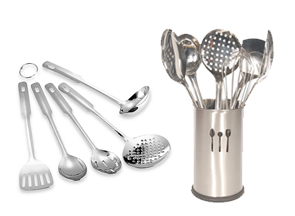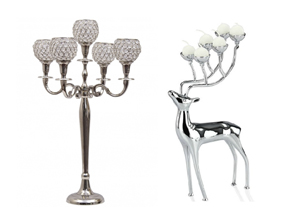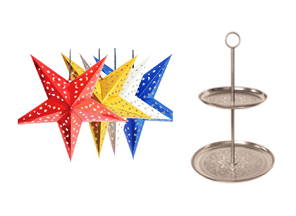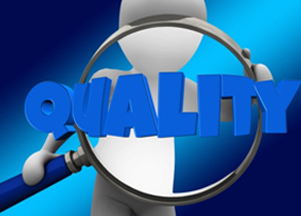 SUDHIR KUMAR RASTOGI
Qualification: Mech. Engg. from I.I.T. Kanpur (1973) M.B.A. from M.D.I.Gurgaon (1987)
Total Experience: 40+ Years

VIBHU MOHAK RASTOGI
Qualification: Chemical Engineer G.G.S.I.P.U. New Delhi (2004) M.B.A. from Hult International Business School Boston USA (2010)
Total Experience: 11+ Years
Countries
of Operations
Canada
USA
Mexico
Columbia
Brazil
Argentina
U.K.
Germany
Austria
Czech Republic
Italy
Russia
South Africa
Israel
Malaysia